Scientists, Technologists & Science Educators
The South West Science Council is a not-for-profit regional community organization. Those with a special interest in some aspect of science or the application of scientific knowledge in addressing economic, environmental and/or social challenges.
What Do We Do?
The South West Science Council highlights the value of science and innovation and their application for regional benefit. This is done through partnerships with industry, schools, universities, technical institutions, government departments and adult education.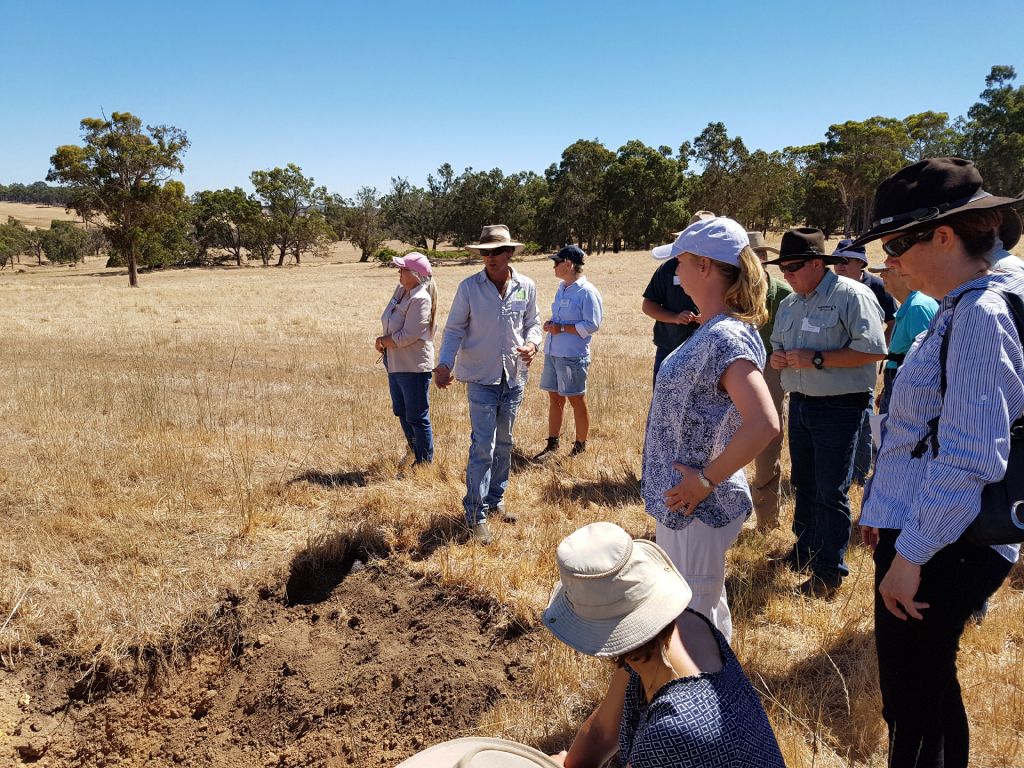 News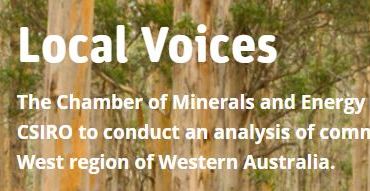 The Chamber of Minerals and Energy of Western Australia (CME) has partnered with the  nation's science agency, CSIRO, to conduct an analysis of community attitudes towards  mining in the South West region of Western Australia. This gives communities an  opportunity to express their views and experiences about mining activity that occurs  alongside them, helping to inform industry and how they…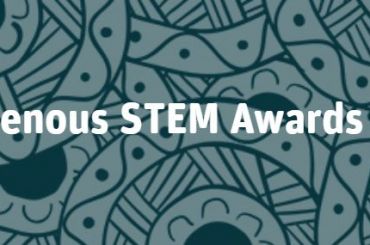 The Indigenous STEM Awards recognise, reward and celebrate the achievements of Aboriginal and Torres Strait Islander students and scientists who are studying and working in the science, technology, engineering and mathematics (STEM) field, as well as the integral role schools, teachers and mentors have in supporting Aboriginal and Torres Strait Islander students in pursuing STEM education and careers. The awards…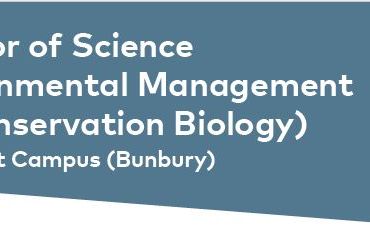 In 2019 ECU will begin the delivery of a Bachelor of Science (Environmental Management and Conservation Biology) from the Bunbury campus. This degree is going to be delivered flexibly using a combination of online delivery with student support, tutorials and research activities provided face to face from local scientists working from the Bunbury campus. Download more information below.
Our Events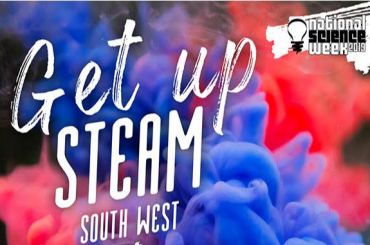 Meet the team at Maker & Co as we explore topics like: Steam power Local solutions to global challenges Gender equality in the tech sector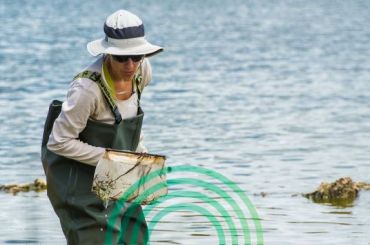 Free event  –  Dr Sora Marin Estrella Are you passionate about science and the environment? Did you know that there is significant research happening here on our doorstep in the South West region? Dr Sora Marin Estrella is a Scientist and Researcher at ECU's South West Campus. She has a long enduring passion for nature and science and works for…